About us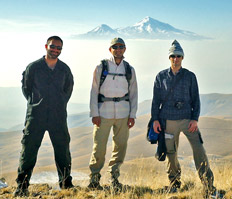 We Baghdasaryan Brothers have been travelling in Armenia and researching the country since childhood.
The wish to find an object in our passion and to make up for a deficiency in information gave birth to our project in 2005 y.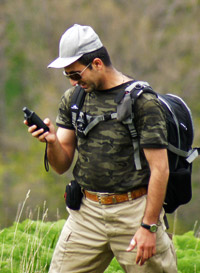 Davit Baghdasaryan - big brother.
He characterized by his exemplary behavior of senior, consciousness, and parents' confidence from childhood. It allow us to hike independently even in one's infancy. Having physical education, he is also a high-class programmer. His unique knowledge and flair help to adoption of new technology in development of difficult tracks.
He characterize by high level of informing about all novelties in the world.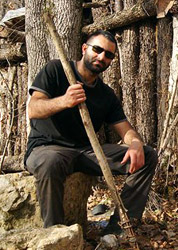 Aram Baghdasaryan - middle brother.
He characterized by managerial abilities and talent of taking a quick and true decisions. Having a degree with distinction of radio specialization, he succeeded in using engineering approach not only in one's life but also during hikes.
His special character and sense of humor help him to maintain a team spirit and marry mood of company.
Often his guitar songs become inherent part of friendly meetings.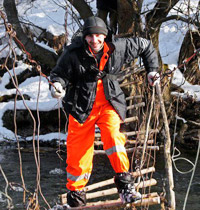 Daniel Baghdasaryan - cadet.
Despite one's youth, he is not inferior to his two big brothers. During the development of new tracks, he excels in good flair for searching a true path.
He is a photographer of team. He has adopted it of his brother David. The big part of new photos is result of his work.
He studies at Yerevan State University on the department of theoretical physics, excellent student, hopes to become a scientist.